Pedal Tractor Pulls are Fun for the Entire Family
June 16-17-18 at the Ionia Fair Grounds
The hundreds of families and friends who attend the Ionia Farm Power Show enjoy browsing through the vendor booths. They seek out the unique hand-make creations, one-of-a-kind flea market finds, and of course, they'll stop for lunch and a snack, too.
If you're a vendor or non-profit organization, click here!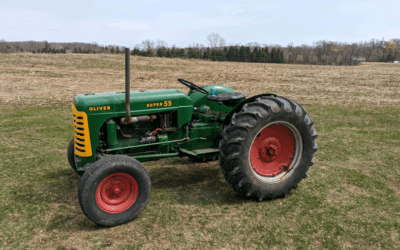 Each year, the Ionia Farm Power Club sells raffle tickets for great prizes.
This year's first prize is a Oliver tractor or $2,500.00. TICKETS ARE ON SALE NOW from IFPC members and at area events. Other prizes will be announced soon.
Thanks to everyone who has supported us in the past, and to our winners in past years.
Yes there's free music, and dozens of other activities that everyone can watch throughout the weekend. But there are many that kids, adults, and families can join in, too! Pie-eating contests and auctions, tractor baseball, pedal tractor pulls, and lots more.
Click here to see this year's schedule of events.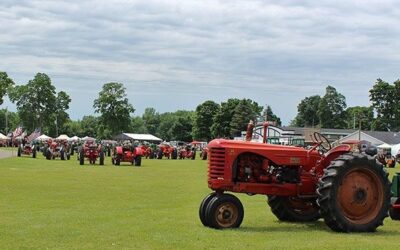 A special thank-you for donations and going above and beyond in 2019: • Joe  & Jan Kammers • Cliff Rowley • Tom Snyder • Larry Cobb • George Gregg • Gale & Glenda Wing • Tom Green The Ionia Farm Power Club is a non-profit organization that is fully operated by...
read more
Information on the 2023 show will be available soon! Watch this space! • We charge a General Admission of $5.00 per person at the gate. This covers the entire three-day event. (Kids get in FREE with an adult.) • Parking is FREE, too. • Exhibitors get FREE admission...
read more