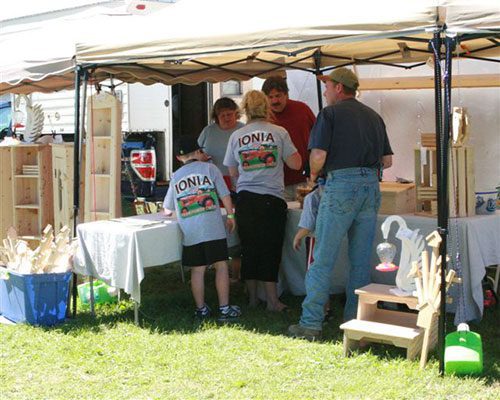 VENDOR REGISTRATION FOR 2023 – JUNE 16, 17, & 18
Registration is $20
Click to download the 2023 Vendor Registration (PDF) that you can print and mail back to us.
Special CAMPFIRE & HOT DOGS for Vendors on Friday & Saturday Evenings!
Many campsites are available on the site of the show for the entire weekend!
Fill out camping forms on-site when you arrive.
OR
CLICK HERE to download our 2023 Camper Registration Form (PDF).
Complete it and send with your check (payable to the Ionia Farm Power Club) to:
Ionia Farm Power Club
P.O. Box 3
Ionia, MI 48846
$25 per night (with water and electricity) if you work at the show for at least 4 hours.
$35 per night (with water and electricity) if you do not work at the show.
Rustic Camping:  $20 per night
Pickup camping permit and welcome packet at entry booth upon arrival.
NOTE:Camping before June 17th must be arranged and paid to the Ionia Free Fair Campground: 616-527-1310.
Click here to download the 2022 Farm Power Show Brochure(PDF)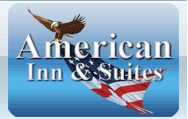 American Inn and Suites, Ionia
located directly across the street from the
Ionia Farm Power Show / Ionia Fairgrounds
Call 616-527-2200
OFFERING 10% OFF
for Power Show Patrons!
Super 8 Ionia
7245 S. State Road, Ionia, MI 48846
Call 616-527-2828
Mid-Way Motel
7076 South State Road, Ionia, MI 48846
Call 616-527-6570